Monday, 3 October 2011
October Books!
There are so many fabulous books out this Autumn! I've only read one of my must reads from September, but there are six amazing new books out, that I just have to have.
My TBR pile is teetering alarmingly!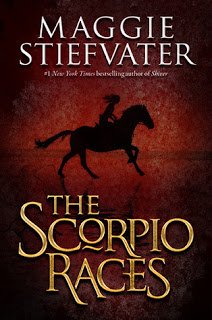 I loved The Wolves of Mercy Falls and this books sounds amazing and intriguing.
I adored Harmonic Feedback by Tara Kelly, it made my top ten list for 2010, so I'm very excited to read Amplified.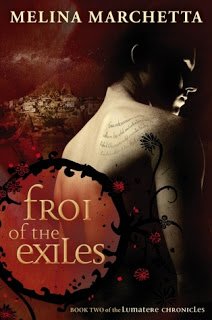 Melina Marchetta = auto-buy!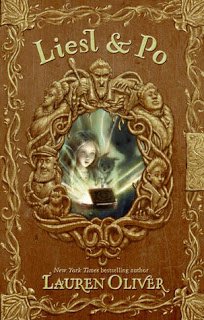 I read a lovely review of this by Jen at
Daisy Chain Books
and bumped it onto my must read list.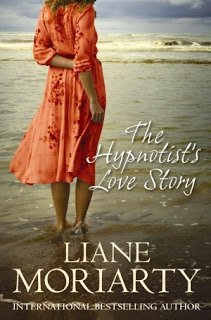 I loved What Alice Forgot and am looking forward to this new one from Liane Moriarty
I have still to read Beautiful Darkness, but I loved Beautiful Creatures and need to know how the story ends!
What's on your MUST READ list for October?
Posted by

Alexa
at 14:38